A small hotel with only eight rooms, set amidst the lush nature of Shimogamo Shrine by the beautiful Kamogawa River.
Spring, wrapped in the scent of Yoshino cherry
In the summer, cool down the Kamogawa River flowing at last
In the fall, receive the wind blowing through the thirty-six peaks of Higashiyama
"Capital letter" of Higashiyama Nyoirigatake floating white in snow in winter, silence.
Kyoto with all five senses.
There are four seasons you can meet just because it is a little away from the hustle and bustle of the city.
Traveling, eating, sightseeing, and how to spend, so that you live in the mood of the day.
A new and free way to enjoy Kyoto.
Aiming for a cozy hotel full
of
hospitality
in a high-
quality space and
flowing slowly
.
Enjoy a quiet and intense day at Revelt Kyoto Kamogawa.
The hotel name "Revelt"
Inspired by the beautiful nature of the hotel, it was
born from
the
French words "river" and "green".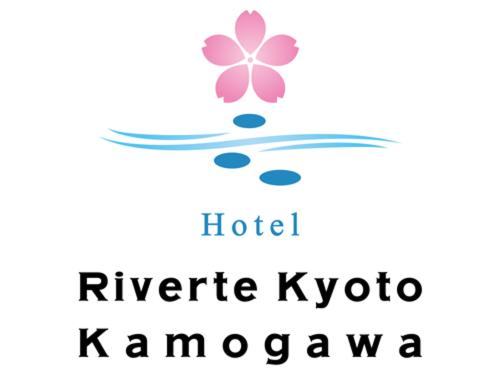 About the logo mark
The clear flow of "Kyoto Kamogawa"
,
"
cherry blossoms along the river" and
"cobblestone crossing Kamogawa
" that bloom beautifully in
the
spring
represent "connection" between people.
The goal is to build better bonds with our customers and be a hotel that will be loved forever
.