Introducing local popular restaurants and cafes that can be reached on foot from Riverte Kyoto Kamogawa.
Please do not hesitate to ask at stores that are not listed on the page.
Coffee house maki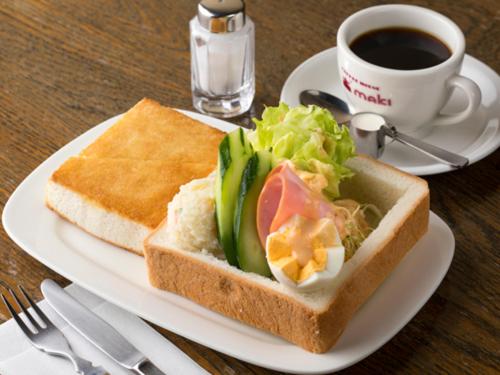 Speaking of coffee morning at a coffee shop in Kyoto!
We recommend a "morning set, fun to eat and delicious" morning set that looks like a bowl of bread.
[Reverte Kyoto Kamogawa Open Campaign]
Guests staying until May 31 will receive a 1000 yen coffee voucher.
1 minute walk from the hotel
No regular holiday

TEL 075-222-2460
Kokyu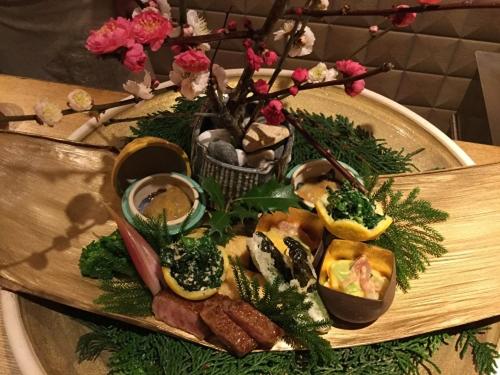 Kokyu is a restaurant,serving traditional Japanese cuisine.
We treat all of our dishes as an expression of shifting seasons,
and offer a good time that you can experience nowhere but here.
2 minutes on foot from the hotel
Regular holiday Monday
TEL 075-746-4375
Shimogamo Saryo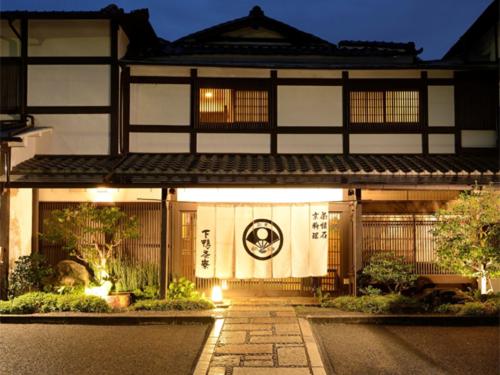 Founded in 1856. A long-established Kyoto restaurant that has been around for 150 years.
Authentic kaiseki using Kyoto vegetables is recommended for meals with loved ones such as anniversaries.
8 minutes on foot from the hotel
Regular holiday Tuesday
TEL 075-701-5185
>> See how to go on Google map
TORITAKA【YAKITORI】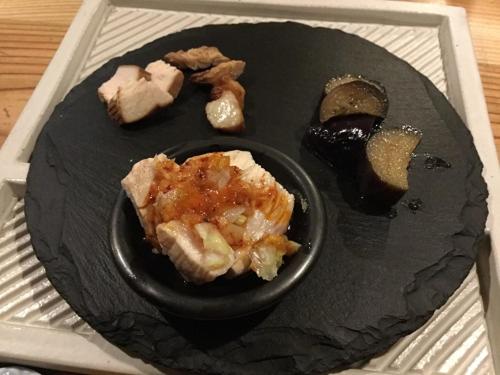 It is a recommended restaurant for staff that offers delicious yakitori, yakitori and sake that are served only at the counter.
6 minutes on foot from the hotel
Regular holiday Tuesday
TEL 075-212-9700
Shimogamo Gonzo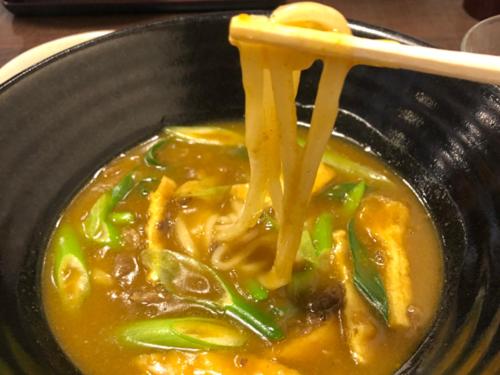 "Curry udon", made with carefully stocked broth and original blend of curry powder, is a popular restaurant.
You can have curry udon at noon, and oden and one dish menu at night.
2 minutes walk from hotel
Regular holiday Tuesday
TEL 075-741-7063